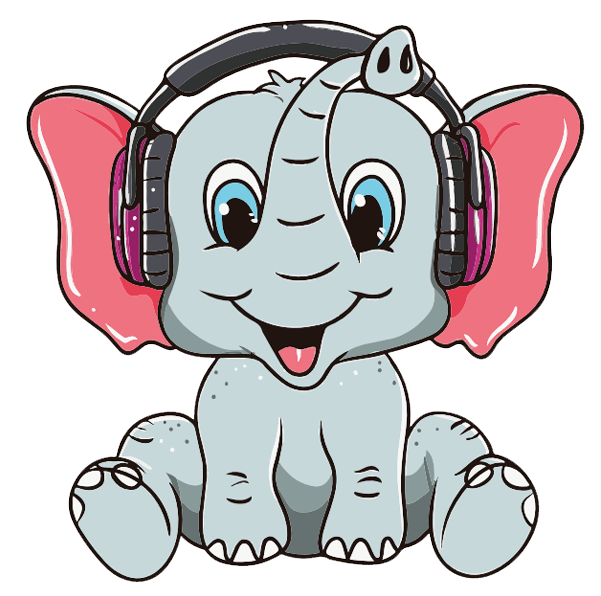 Talk To Big Ears - We Hear You
'Empathy', is a 21st-century skill, which has the ability to improve the world. We believe if you have someone who listens to you with patience and understanding, Ninety percent of your problems seem smaller than you thought them to be. From our experience of life, we very strongly advocate that all the solutions to our problems are 'inside us'. All you need is clarity of thought.
Talk to Big Ears - We Hear You, is an emotional first aid call-in - service available to anyone who needs it and reaches out to talk about their problems. Talking helps you to identify your problem which is the first step towards reaching a solution and healing.
You talk and we hear you with our hearts through our big ears and help you towards a Holistic Life.
Vision
To reintroduce the diminishing values of Kindness and Empathy in Society, with a view to further inculcate Understanding, Respect, and Tolerance towards one another.
Mission
To be an empathetic and non-judgemental listener for any person struggling alone with emotional distress.
Our motto
Each one of us deserves to be happy and live fully !!!

Big ears is truly big in all aspects. More than just lending an ear, they touch your core too. By listening more they give u a chance to listen to yourself too and this becomes the starting point for a change in the way u start looking at all your issues. For me, they have been more of a guide, a friend and truly a life changer. I will highly recommend anyone with internal conflicts to talk to them.
when i called Big Ears i was very depressed and lonely after talking to a listing buddy it made me feel better about my self and made me realise that talking about my feelings helped me feel much better and positive.
Actually, I called via the app just to try the service. It was easy to connect. The service is available all day long. I discussed a close friend's situation. I was being affected by his anxiety to crack the exams. I heard that I will be okay. It's valid to be affected by people around us. Later, my friend also called the Big Ears buddy. Thank you, Team!
I chanced upon this Talking service in the middle of a job issue. As I spoke about my issue, the Talk to Big Ears buddy kept on assuring it was going to be alright. The Listening buddy's calm demeanor and speaking style calmed me down. I was ready to face the issue at hand quickly after the call
Talk to Big Ears - Alternative & Holistic Health Service